They will be supported for several months by the French Red Cross and 21, its social innovation accelerator, to learn about social entrepreneurship. It is in the South of Kenya, on the port coast of Mombasa, that a support programme dedicated to women will take root, called the Women Social Entrepreneurship Institute.
On mission for the French Red Cross, Hélène Delaplace is preparing her departure from the Paris region. Since 12 November, she has been in Kenya to set up, in collaboration with the Kenyan Red Cross, an entrepreneurship institute dedicated to young people and women in Mombasa County, the country's second largest city.
Although Mombasa is a very dynamic city and the commercial hub of East Africa, youth unemployment remains very high in Kenya, at 44%. With this social incubator project, the two Red Cross Societies intend to promote professional integration – through courses in computer science, robotics and prototyping, and other professional training – and also to carry out an important social entrepreneurship support programme with an exclusively female cast.
Testing a new model of international cooperation
"The Kenyan Red Cross was interested in our approach to social entrepreneurship, particularly thanks to the sharing of projects carried out within 21, the French Red Cross' social innovation accelerator," says Giulio Zucchini, head of international innovation at the Innovation department. "The French Red Cross is indeed a precursor on the subject within the international Movement, and we are delighted to be able to test and adapt this model in Mombasa".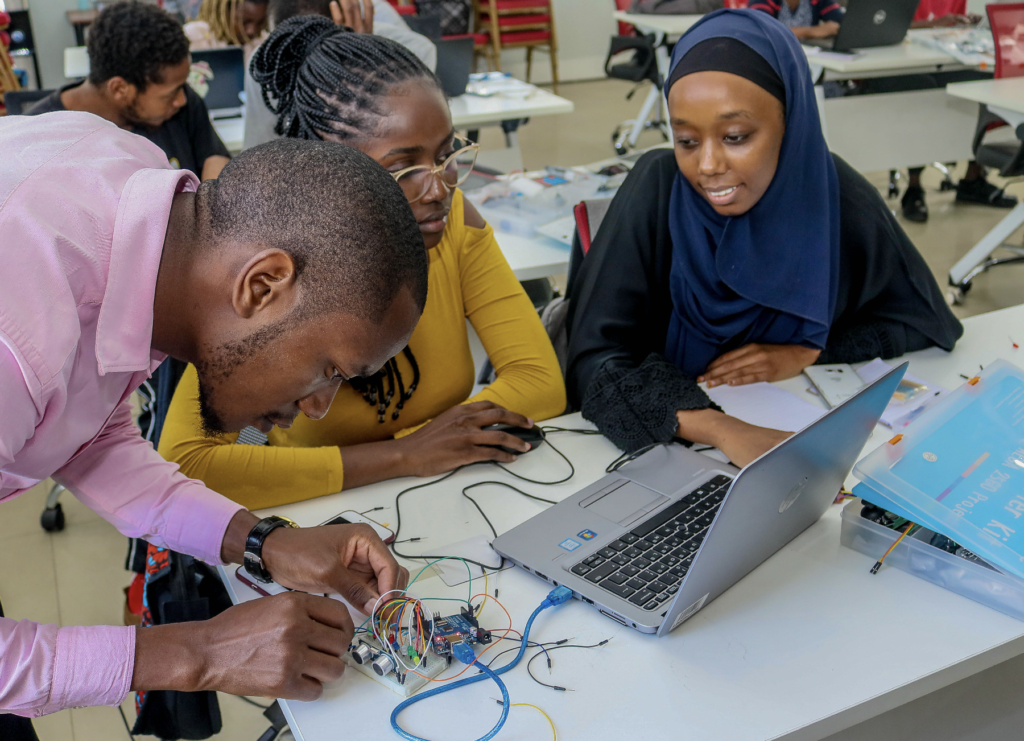 A common horizon made possible by government support. "Our two National Societies jointly responded to a call from the Ministry of Foreign Affairs and Europe, the FSPI, to fund our actions over two years. Through the establishment of the Women's Social Entrepreneurship Institute, we are also testing new models of cooperation within the International Red Cross and Red Crescent Movement
Changing the face of entrepreneurship
Building on the methodologies of the 21 and the local Kenyan Red Cross community, Hélène Delaplace will be doing her bit to bring social entrepreneurship to life and reduce gender inequality. But why exactly in Mombasa? "Because Kenya is a land of many entrepreneurs, but the resources are very much concentrated in the capital, Nairobi. There is a real need in the eastern part of the country, in the Swahili region. The project is therefore to accompany 10 women in the creation of a social enterprise and, more broadly, to create a local network to support them."
To select the future entrepreneurs, a major pitch competition is planned for next January. The aim here is to co-construct a support programme with social impact, so that it is at the heart of the professional projects proposed by the "incubated" women, but not only: "Social impact also means supporting populations to access employment. And the fact that we are helping women to become entrepreneurs is already a huge step forward."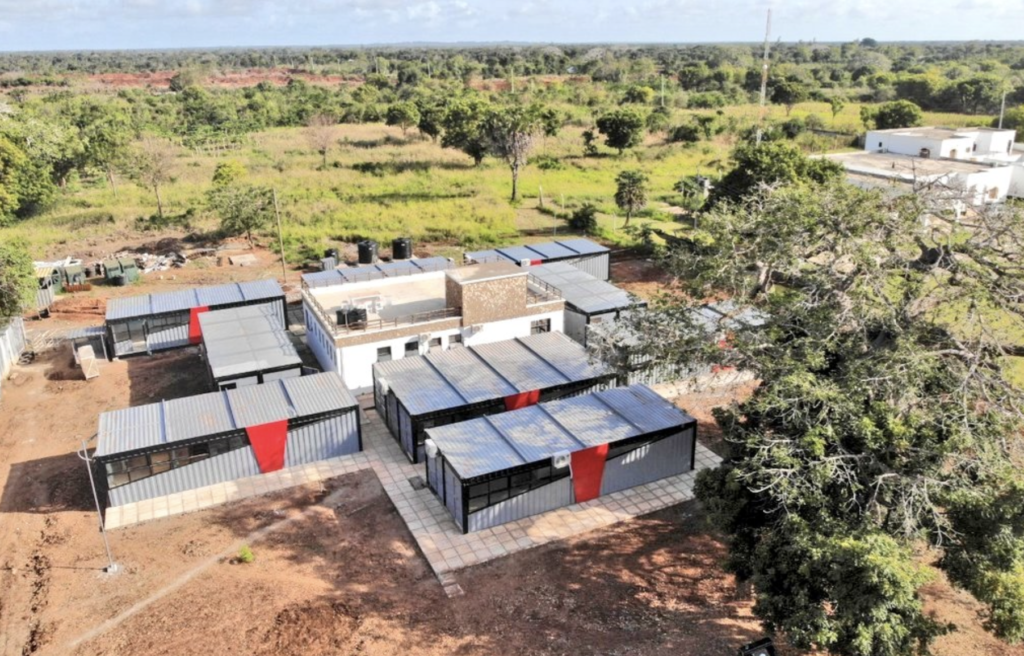 In the north of the country, in Lamu, another dedicated innovation centre had already been launched in 2021. The Lamu I.O Me FabLab is a collaborative innovation space with a range of digital fabrication tools that facilitates the design and prototyping of ideas and products at a small scale. Located in Lamu County, Kenya, the space is open to anyone who wants to turn their ideas into products through knowledge sharing and peer mentoring. This collaborative space encourages innovative practices and entrepreneurs who want to create and rapidly test new concepts, products and business models through access to advanced technological tools, materials and production methodologies.