We present the 6th edition of the Red Cross Humanitarian Technology Awards, which took place at the Mobile World Congress-4YFN on 28 February 2022.
The awards ceremony aimed to continue recognising the work of entrepreneurs who dedicate their efforts to developing technology for humanitarian purposes in each of the categories: Impact, Impulse and Red Cross.
What are the Red Cross Humanitarian Awards?
The Red Cross knows that emerging technologies will facilitate, in a decisive way, the growing and necessary humanitarian action in the coming decades, so they want to promote, encourage and reward young entrepreneurs who create, develop and use technology for humanitarian purposes to build a better world together.
The winners were:
– IMPACT category: Trésdesis
A project to 3D print arms with prehensile mobility for people who cannot afford a device to help them in their daily lives.
– IMPULSE Category: Searching Help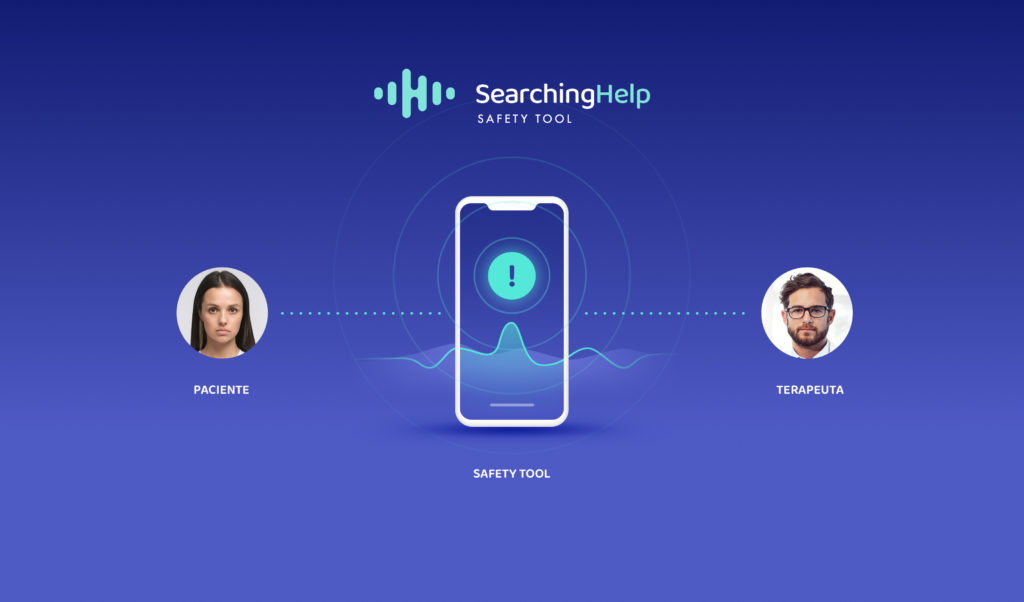 Suicide prevention application based on a listening system that acts as a "detector" of increased risk of suicidal behaviour, from the devices on which patients carry out their usual digital activity.
– Category RED CROSS: Action for the SDGs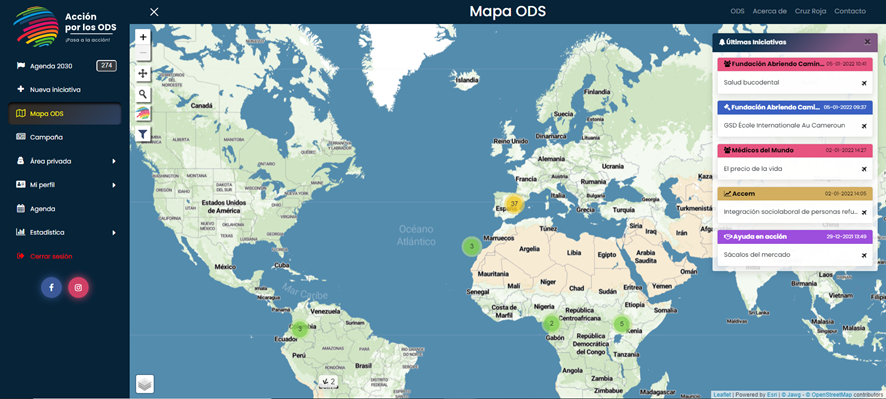 This is an open and collaborative digital platform that provides society with a map on which to register those initiatives that contribute to the achievement of the Sustainable Development Goals.
The 7th Edition has already been launched. GET INFORMED!